Johnny & June's Darlin' Companions

We are so happy to work with Second Chance Animal Services to help our furry friends find their forever homes.
Second Chance is a very different animal organization that provides programs to help in every way possible to make lives better for pets. We make a difference in the lives of over 40,000 pets each year.
Each month we will highlight some of our Dealership Ambassador's Johnny & June' buddies, who are available for adoption. Help us find homes for their fellow dogs, and cats, bunnies, and other Darlin' Companions.

Otis
This handsome boy is three-year-old Otis. He is a Boxer/Australian Shepherd/Pit Bull Terrier mix who loves to snuggle and chew on his toys. He can be shy at first, but once he gets to know you he is as loveable as can be. 
He could possibly live with a playful dog, cat, or children over ten years of age.
Jax
This energetic boy's name is Jax. The first few years of Jax's life has been unstable, and he is in need of a home with a fenced-in yard. He is around three-years-old and is very typical of a Cattle-Dog mix with his dominant yet loyal personality. He loves running around the yard and will chase toys, especially if they squeak or make interesting noises.

Jax has had dog friends in the past but he has more recently become overly dominant and would do best if he is the only dog in the home. He did well for his cat test but if he were to live with one they would both need their own space so they can get used to each other at a slow pace.

Once Jax is used to his owner he becomes very loving and cuddly. In order to thrive in his forever home, he definitely needs some security and outlets for his abundance of energy. If you have herding dog experience and are looking for a loyal, energetic boy, Jax is your man!
Mocha
This pretty lady's name is Mocha! Mocha is a five-year-old Hound and Pitbull mix with a beautiful brindled coat. She is a friendly girl but has some pent up anxiety from being moved around during her life. She absolutely loves the outdoors and having her family with her to give her a sense of security.

Mocha can be mouthy when she is over stimulated or wants some attention. She could possibly live with another older female dog and would do best in a home with  respectful teenage children. Her favorite things are taking walks in the woods and lounging in the sun with her family. Mocha is a really sweet girl who deserves a home that can give her the security she needs to be happy and healthy.
Cats & Critters Of The Month
Callie
Pretty Callie is a 2 to 3-year-old feline who came to our shelter because her previous home had too many cats.
She MUST go to a home without dogs, and though she is currently living in a community room, she is cat-selective and only has a good relationship with certain respectful felines.
She has lived with children in the past. Callie is a bit shy at first but once she warms to you, she loves human attention.
Spirit-Cat Trio
Meet our special Spirit-Cat Trio, Clover (female, orange and white), her brother Charlie (male, orange and white), and their good friend Danny (male. black and white). 
These are indoor cats who do enjoy going outside on an enclosed porch, and they love to spend time with one another. They sleep together, eat together, and have a great time playing around together...they truly prefer to spend time with one another rather than with people. 
All 3 will take treats from you (though at a distance), and once Clover trusts you, she will allow some pets but not for too long.
This trio is looking for a home where they can continue to live together while receiving daily care and interaction from their people. They loves treats and love to have someone sit and talk with them while they go about their normal routines.
Clover, Charlie, and Danny truly deserve a second chance at a happy home!
Sahari
This beauty is one-year-old Sahari. She is a high energy cat who loves to play with toys and chases after laser pointers. Sahari needs a home where she is the ONLY pet and where she gets your full attention! 
This tabby/tortoiseshell mix loves attention, but always on her terms - if she is pet when she doesn't want that attention, she will let you know very quickly. 
She can also sometimes act-out when she is overstimulated, so we think she will do best in a home with older, respectful children. Sahari also enjoys lounging on a multilevel cat tree while watching people interact around her.
Contact Us About Our Darlin' Companions
* Indicates a required field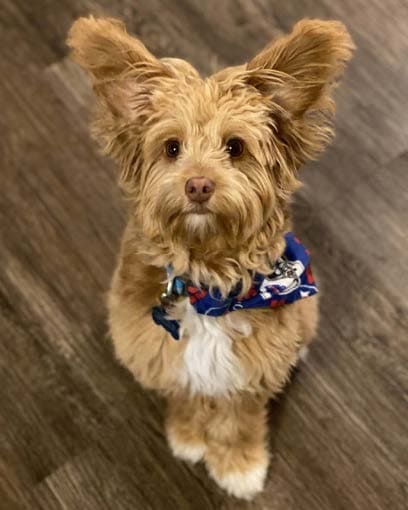 Lincoln
Mini Aussie Doodle

1 Year Old

Smart, Loyal and Affectionate.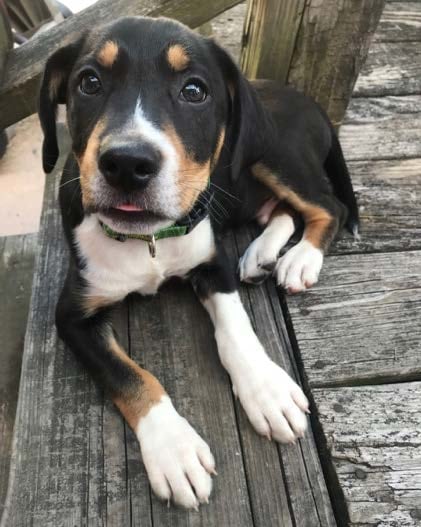 Kona
Hound Mix

2 Years Old

Awesome, Loves Everyone.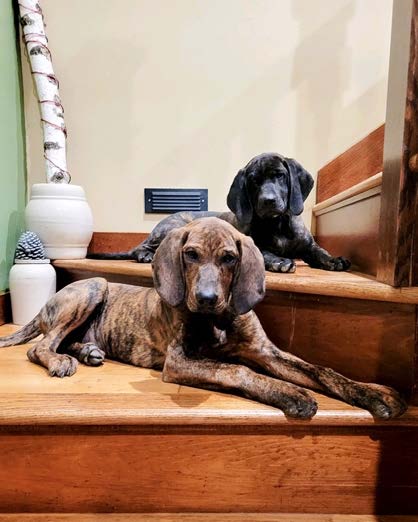 Holly & Hettie
Plott Hound

8 Months Old

Hollie: Mellow, Loving, Sweet
Hettie: Rambunctious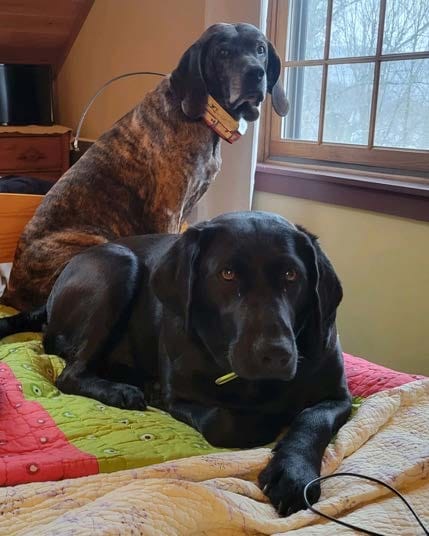 Jenni Hunt & Ticker
Plott Hound & 1/2 Plott Houd, 1/2 Lab

8 Years & 3 Years Old

Jenni: Bred to hunt, relentless, fearless
Ticker: Goofball, wants all the love. Aims to please.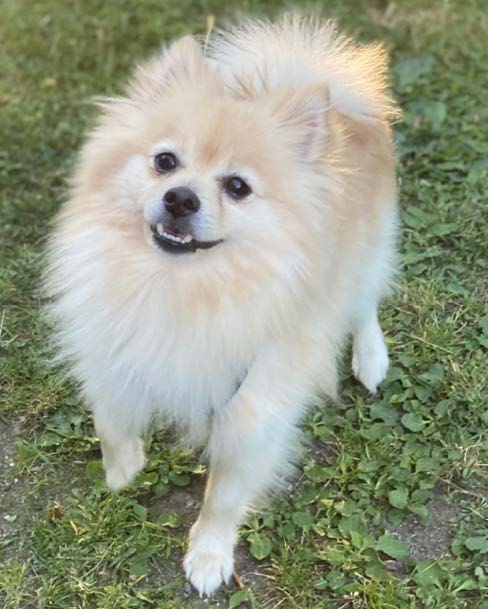 Max
Pomeranian

4 Years Old

Hyper, Playful, Protective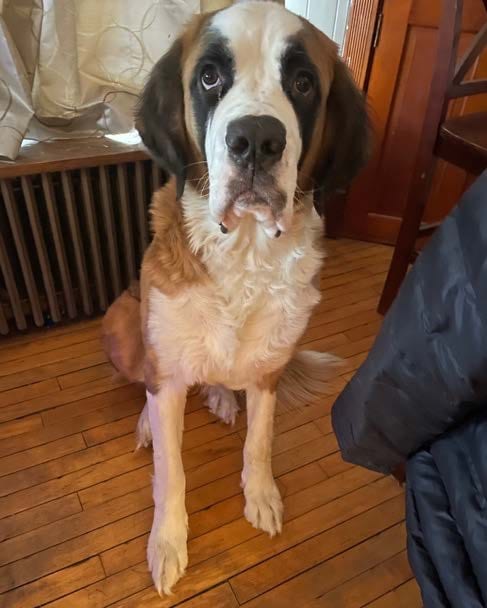 Dia
Saint Benard

2 Years Old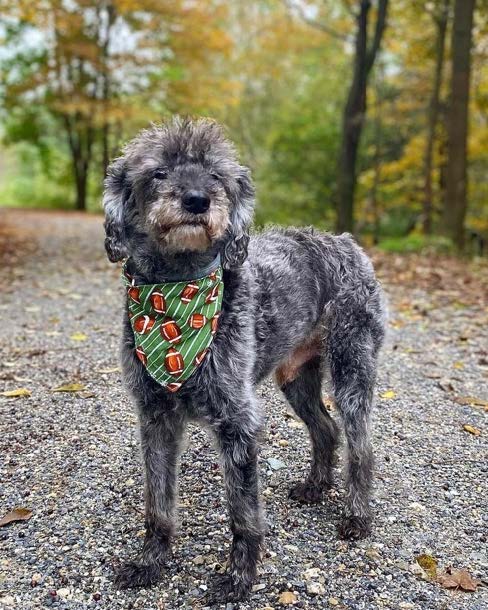 Zeke
Shnoodle

12 Years Old

Zen-full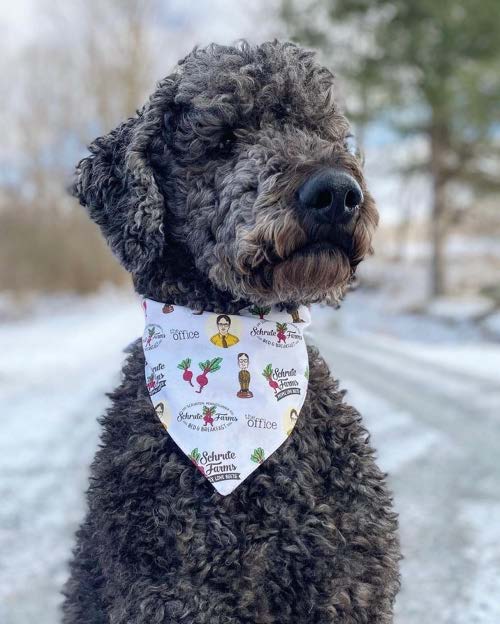 Yota
Poodle

4 Years Old

Crowd Pleaser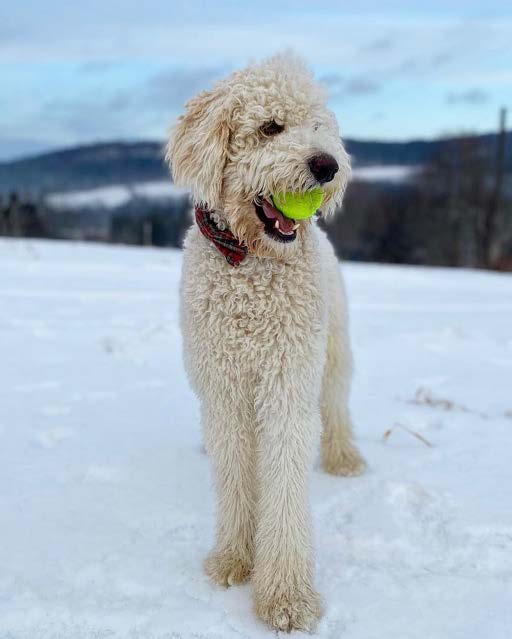 Noodles
Poodle

1 Year Old

Spaghetti Monster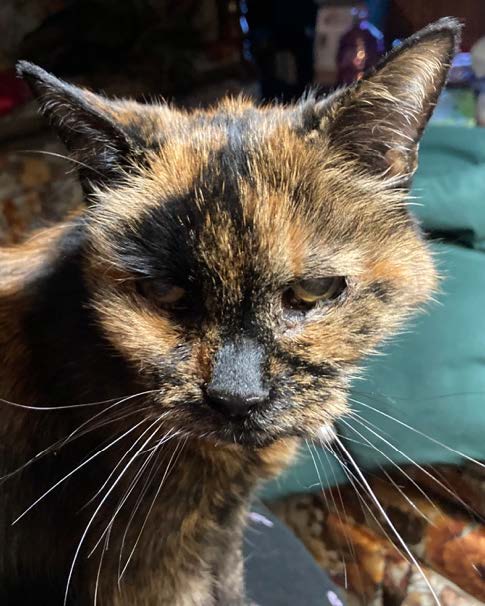 Tatiana
Dark Tortoise

20 Years Old

Mellow and cudly except when on catnip!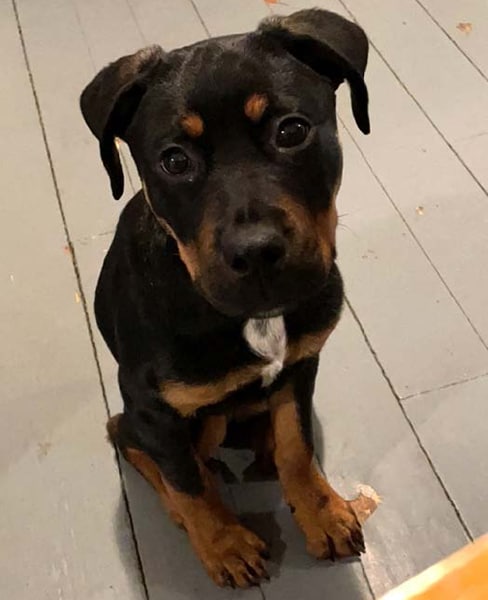 Aja
Rottweiler Mix

3 Months Old

Sassy, Curious, Playful (and of course..Adorable!)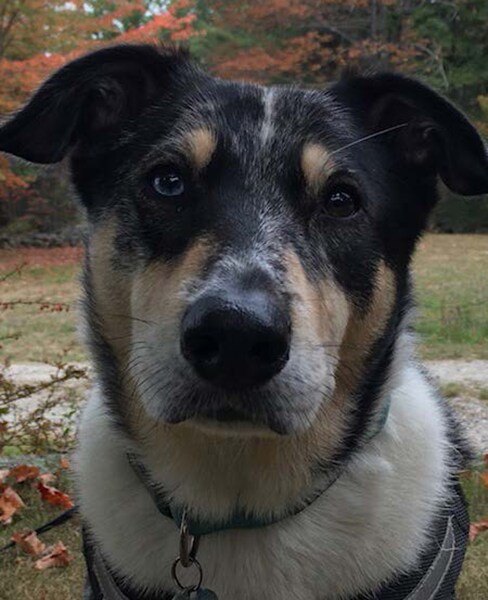 Kota
Mixed Breed

6 Years Old

Adventurous & Curious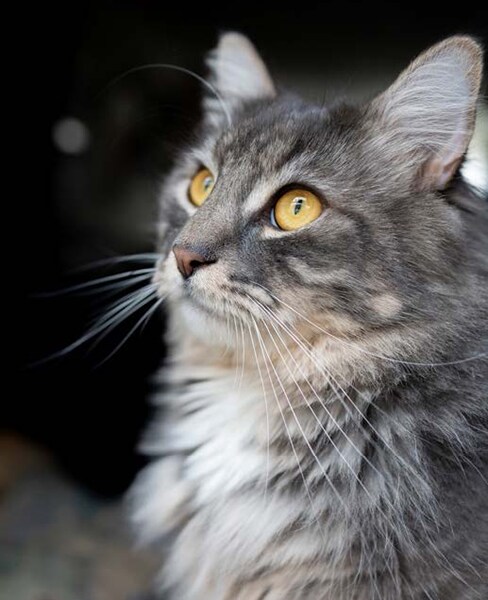 Oscar
Lynx Mix

3 Years Old

Outgoing, Affectionate, Nosey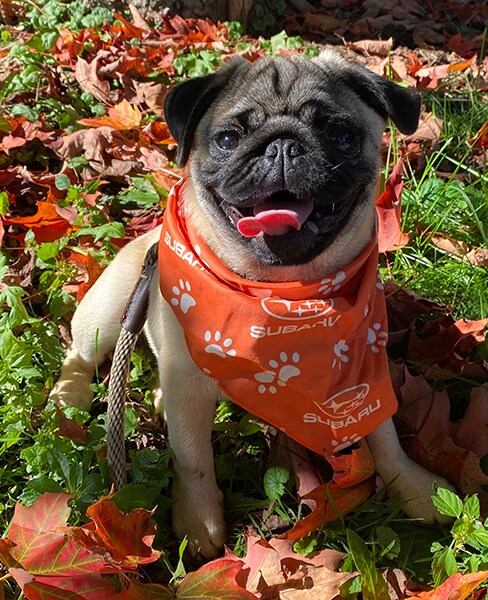 Clovis
Pug

11 Months Old

Silly, Rambunctious, and Cuddly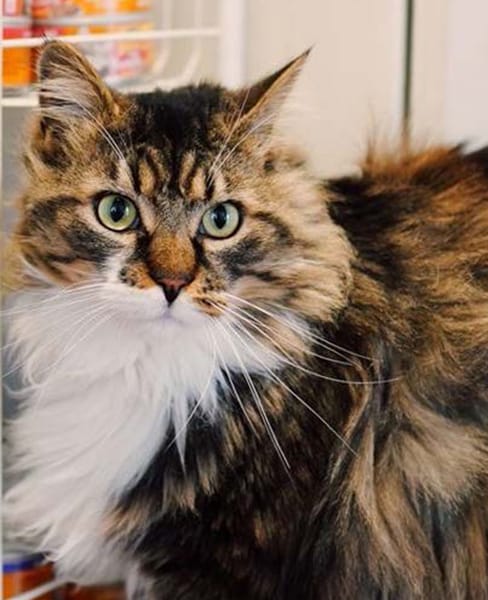 Ralphy
Maine Coon

5 Years Old

Outgoing, Affectionate, Playful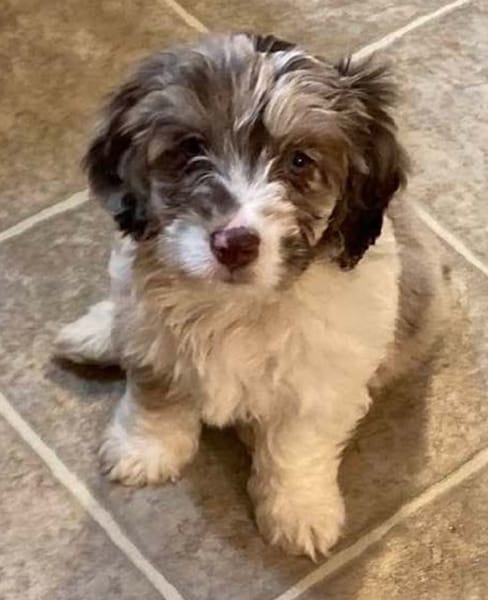 Tanner
Mini Cockapoo

3 Months Old

Smart, Loving, Playful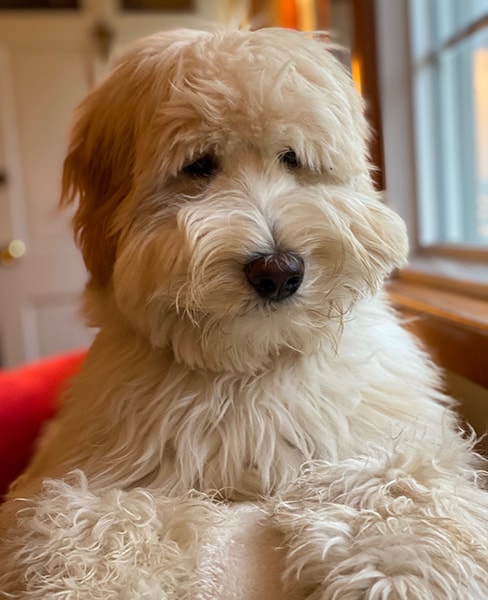 Fozzie
Wheaton Terrier/Poodle

6 Months Old

Goofball, Affectionate, Muppet